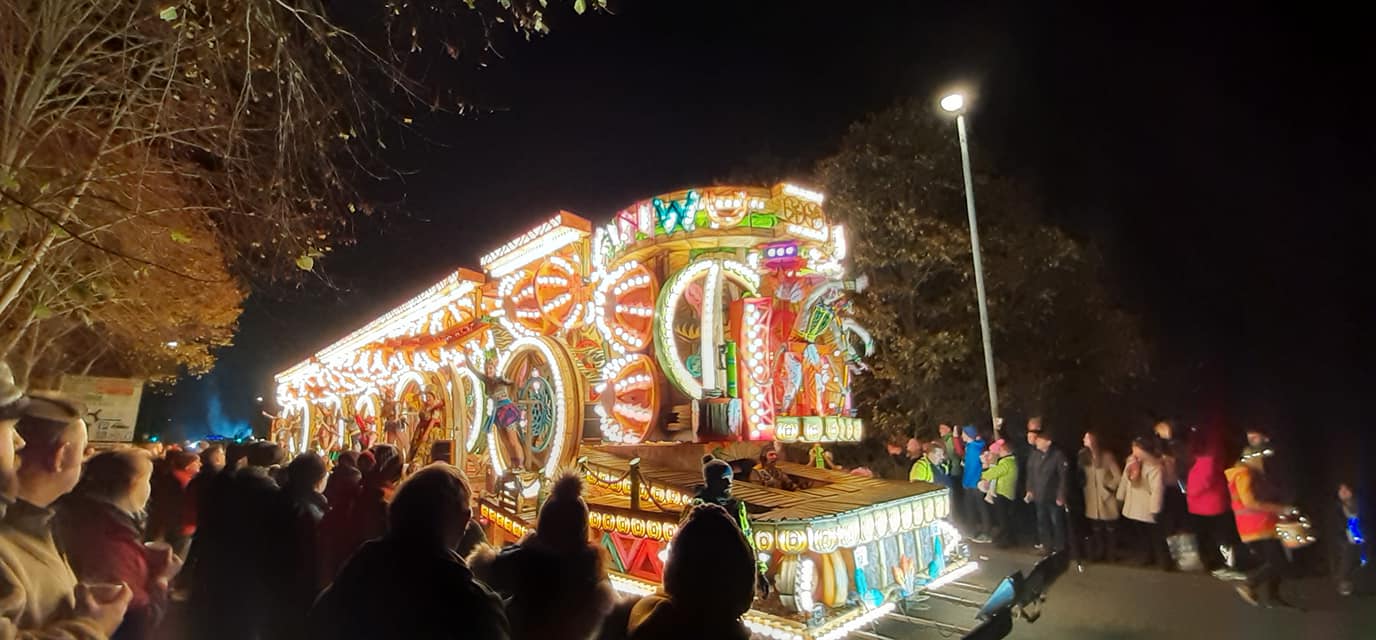 Step into a world where the ordinary becomes extraordinary, where streets come alive with a symphony of colours & sounds. Experience Somerset's Carnival Season.
Whether you're looking for a day out pumpkin picking, pumpkin carving or a spooktacular night out, there's something for everyone.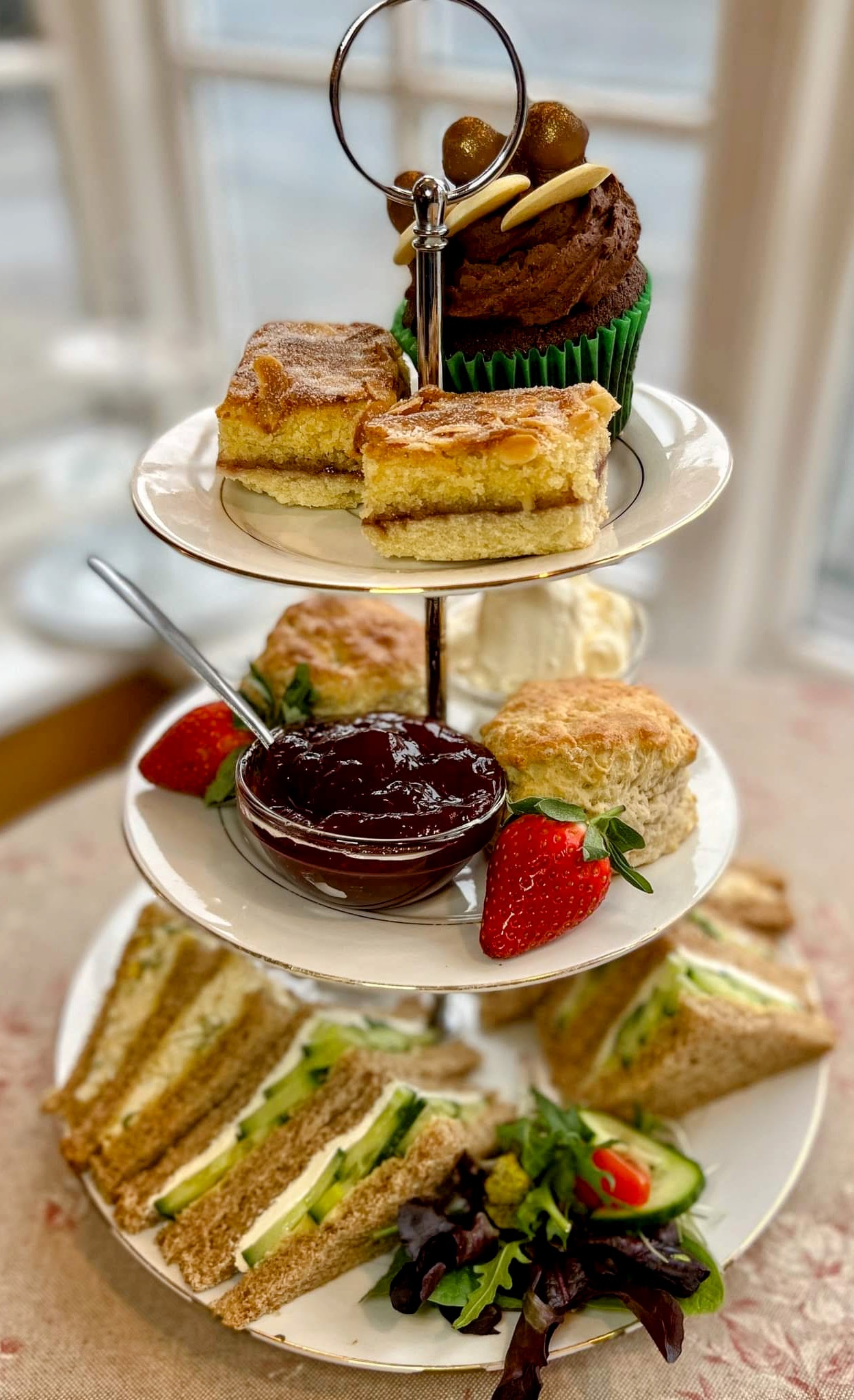 With no shortage of great places to have an afternoon tea, we've compiled our top 5 places to visit.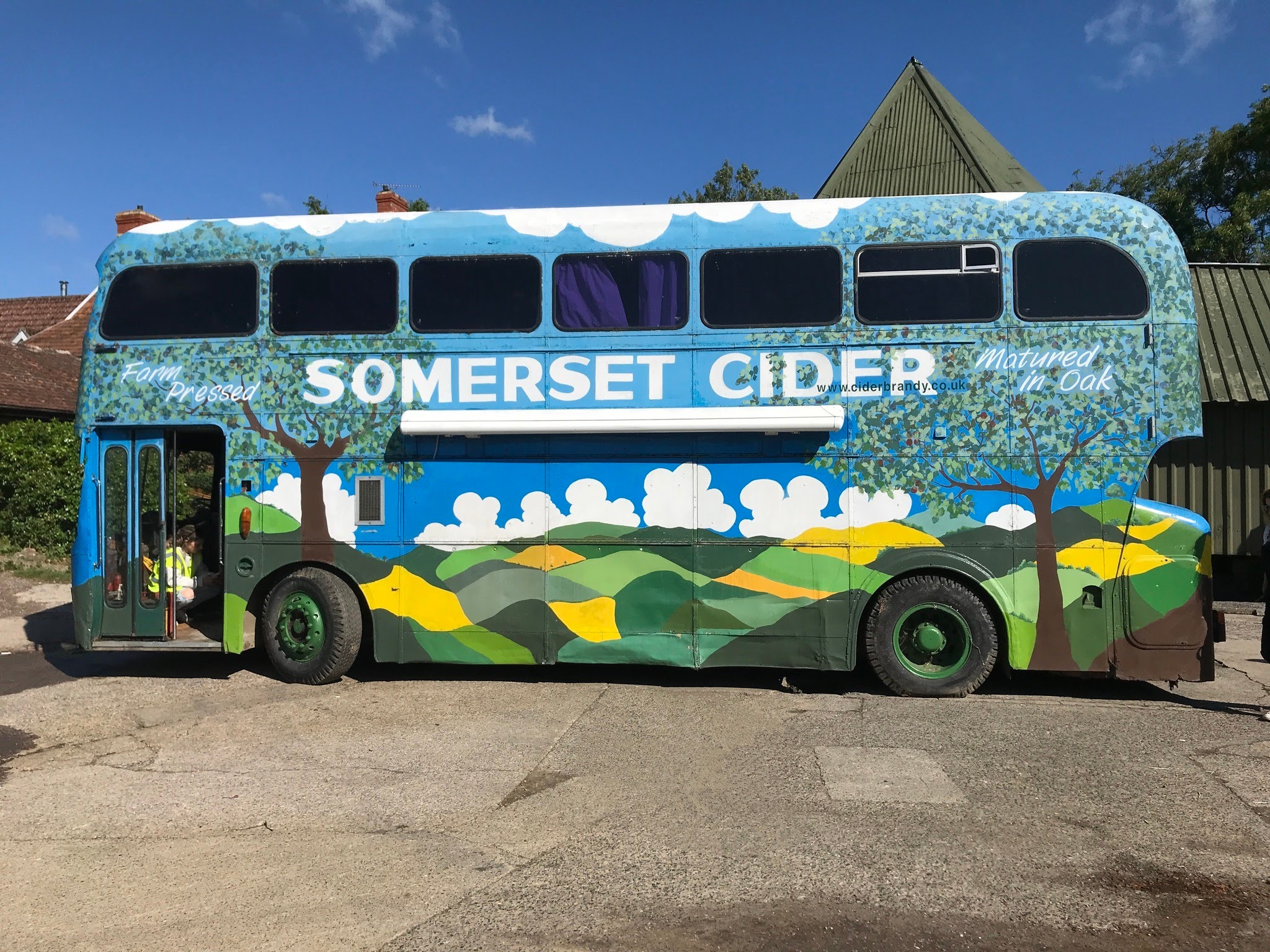 Journey with us, through Somerset's cider making country around our top cider farms, where you can sample a multitude of different varieties and styles of cider.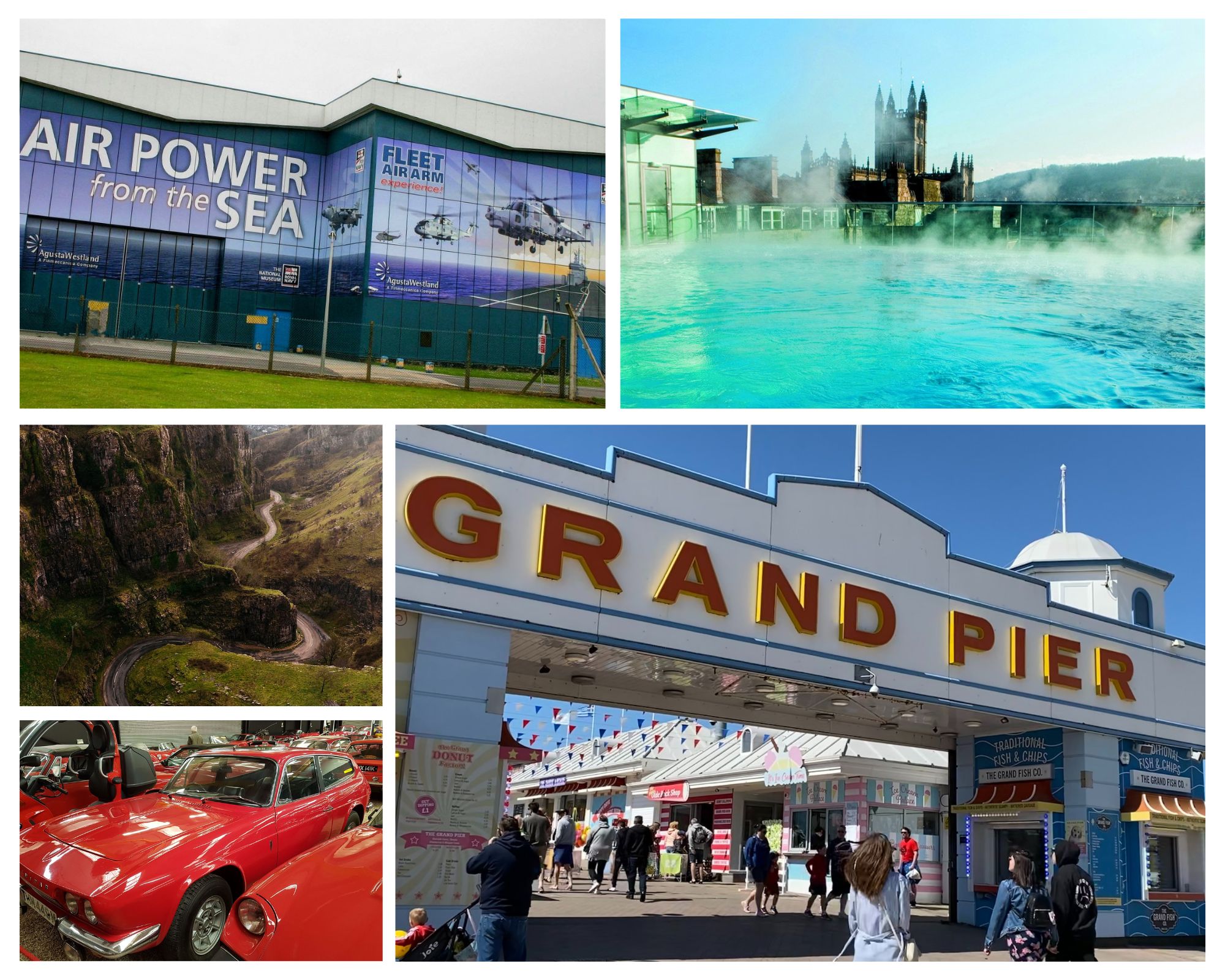 We know budget can be a factor when planning a holiday, so we've come up with a list of things you can do whatever your budget.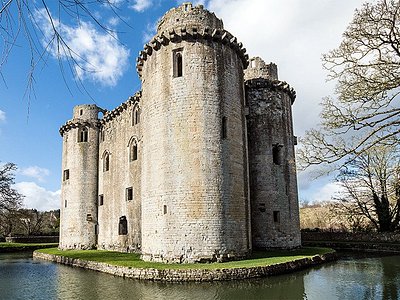 We've scoured the local area for fabulous days out that won't cost a fortune, in fact, they're free*. Take a look and see what you could explore.
Read our guide to where and when, you can take the whole family, including your canine companions, to the beaches of Somerset.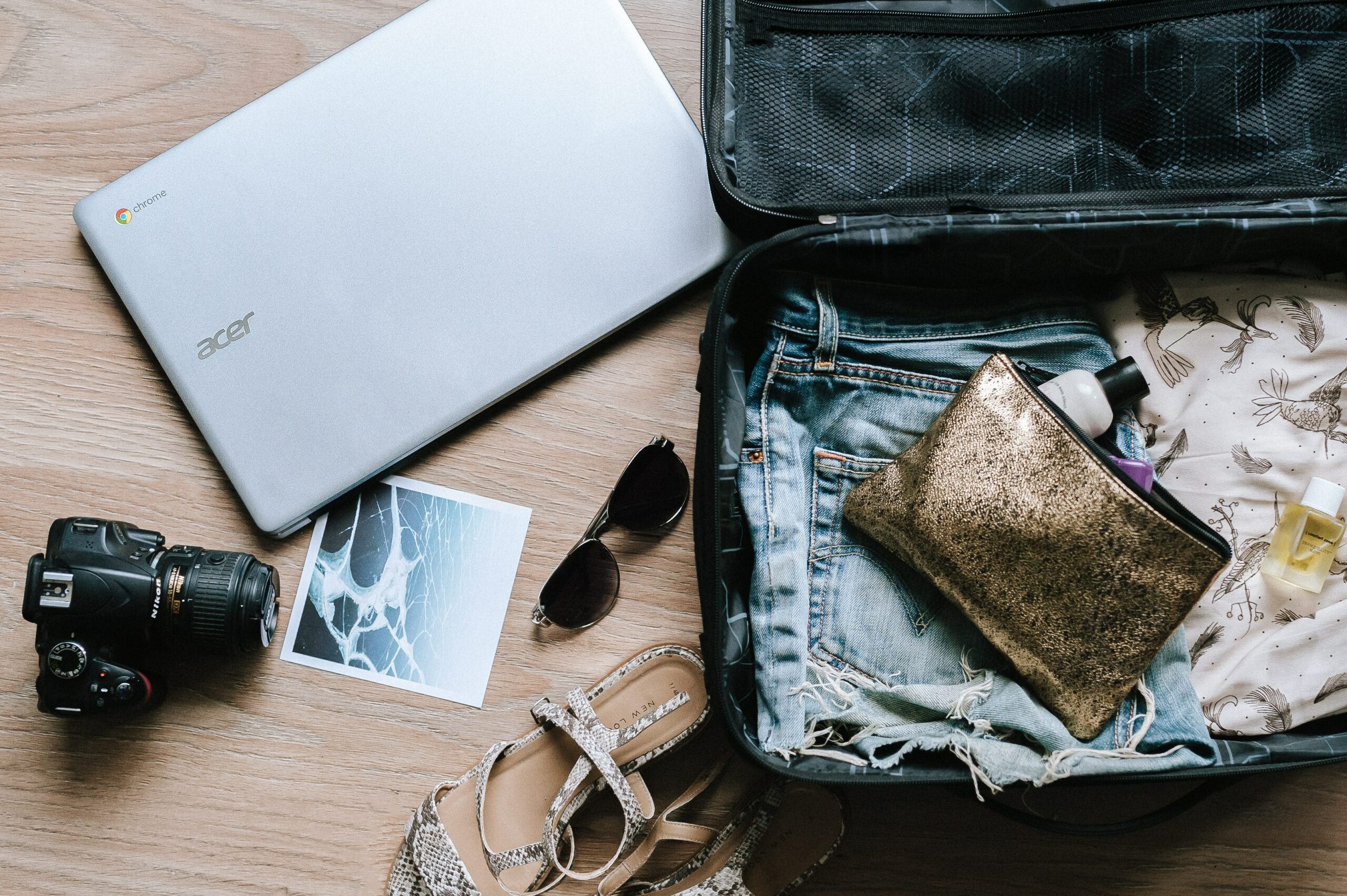 Let us guide you with our helpful checklist of some essentials to bring and what you can leave at home.